Hello and welcome to this short article about the difficulties of carving! Well, I'm not going to really tell you how difficult it is, because it's not an academic difficulty subject in the slightest, but you have to admit – there are some moments where you have to stop and think to figure out what to do and how to move next, so it certainly can't be called easy. Especially if you, like me, are fans of chip carving (or hardwood carving, or anything else that is a little bit more intense).
That is most certainly not a part of carving that would be recommended to take up as a beginner because it requires some skill and experience to be done successfully. And, of course, you won't be able to do it properly without a good chip carving knife, a couple of those even. So that means that here, pretty much like everywhere with carving, a responsible approach to choosing the tools is required. But where to turn if you don't know what to start with and who can help you with the choice? Luckily, that's the thing I've been thinking about and decided to share with you, people.
First of all, it's never a bad idea to check out the Amazon reviews and videos on different platforms because nowadays it's really popular to film unpacking videos and tutorials so you won't get entirely lost: it's quite easy to find what to watch about the tools you need. Seeing them in action, performing will simplify the choice for you as you'll be able to understand which ones suit you and which ones don't. A lot of people leave those reviews after some time of work, not rushed, so they can be your lighthouse in this storming sea of tool marketing.
Secondly, you also can always read up online reviews about chip carving knife manufacturers and their products. Welcome to Amazon, Ebay, any other seller platform or countless carving community forums where people share their opinions, experience and a lot of other useful information. Get to the online reviewers like Woodcarving4u, forums like Woodcarving Illustrated and many others, and you'll find out that the one that asks for help always gets it.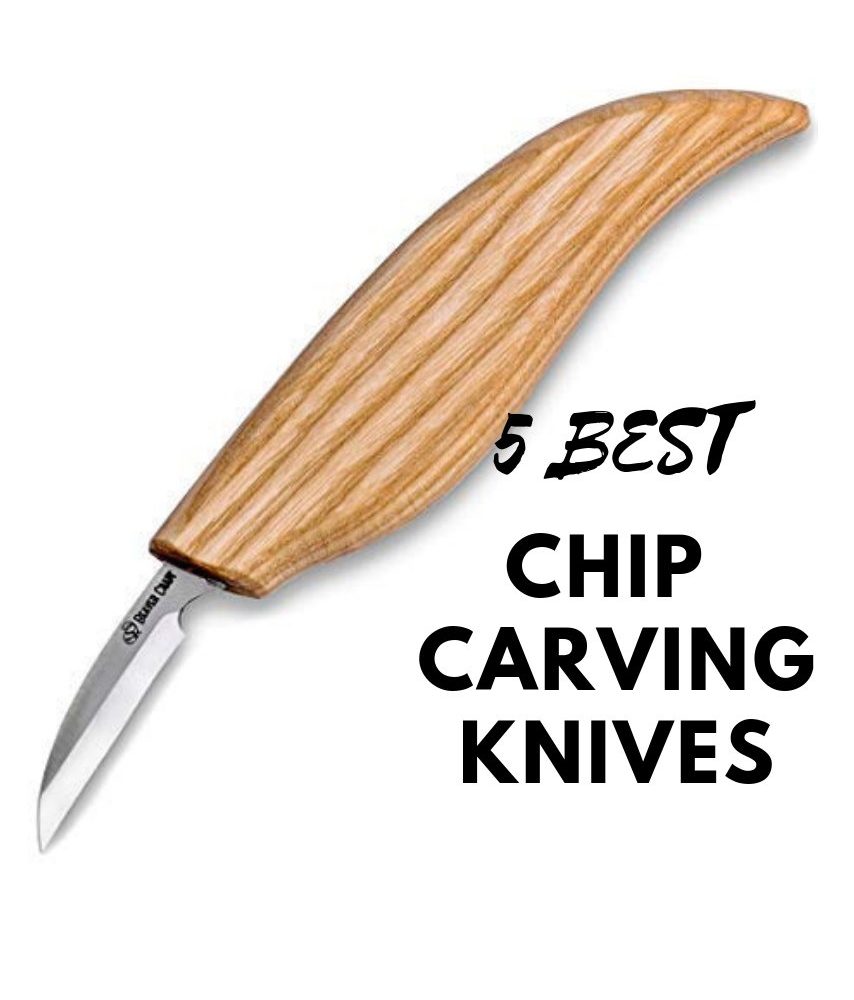 The whittling community is very welcoming in general, so even if you feel like a fool when asking too many questions – don't be. It's alright to ask and to wonder, and everybody here has been through the same things that you have, so we all have asked those questions someday. It's not the reason to be ashamed or, God forbid, give up on carving or learning new tricks in it. This is a very calming hobby that helps you feel closer to nature, especially if you're working outdoors and not in an inside workshop. So take a deep breath, think of how relaxing it is going to be once you're past this doubtful situation and keep going.
Don't be shy to look for answers, to ask more questions and to make sure unless you're certain. Investing in woodcarving tools can be not that cheap, at least if you want some quality tools, so do all the research you can on that chip carving knife, read and watch reviews and buy what you like after that. Don't rush it – and your hobby will be thankful for it. Have fun carving time!